We may look like it, but we are not your usual traditional Italian winery.
We are a family-owned micro-winery close to Venice, in Italy, and we want to bring more joy and delight into people's lives with the wines we make and tasting experiences we offer.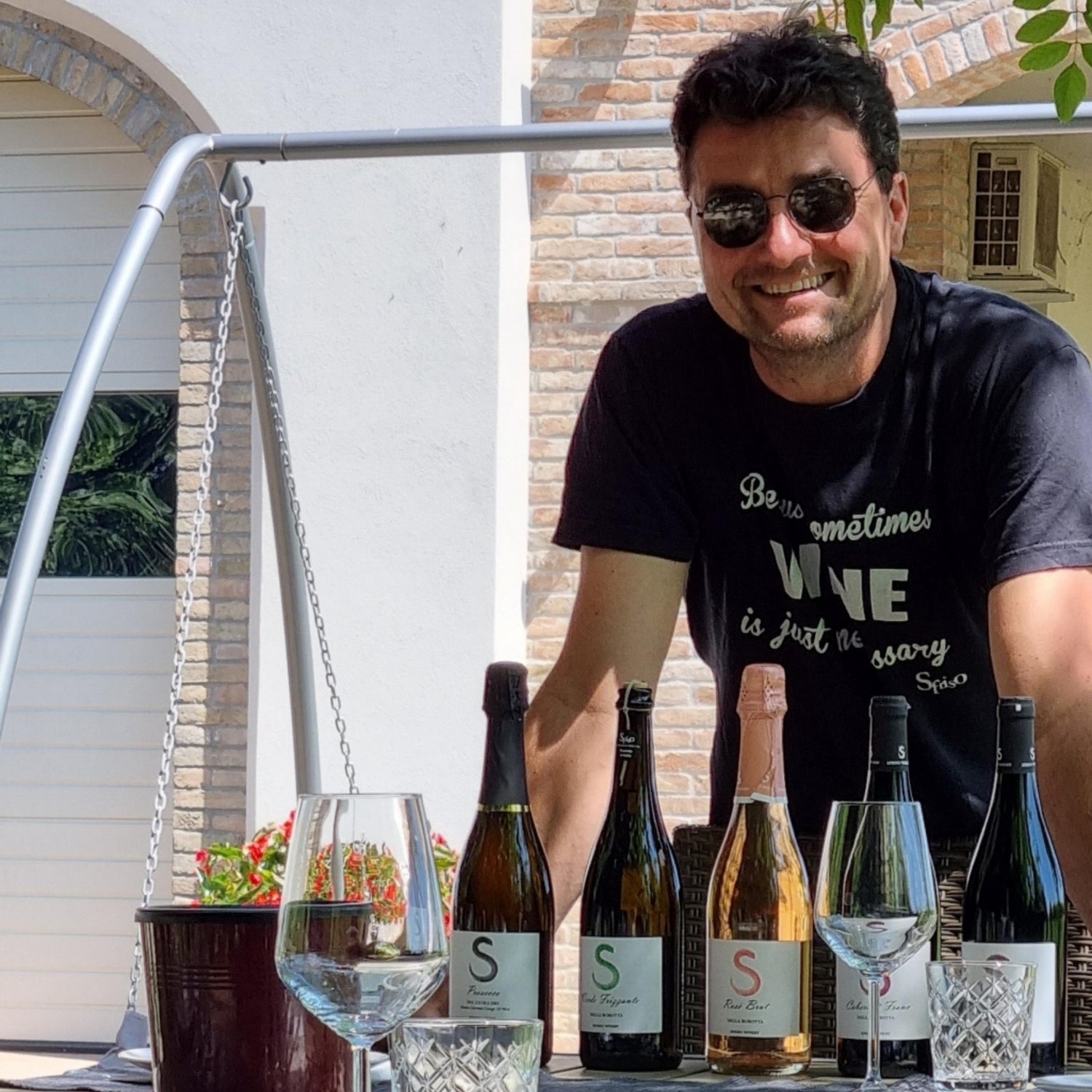 Want to come for a visit and taste our products?
Book Directly Here
Or Call To Book +39 348 2103911
Please note that without a reservation we may not be able to host you. Please call or book before coming!
Our wines to make your life happier!
Are You Traveling With a Campervan or Caravan?